Lecture liberated from the pages of Vortext, the Unconscious Organ of the Experimental Committee, originally published by Crimethinc.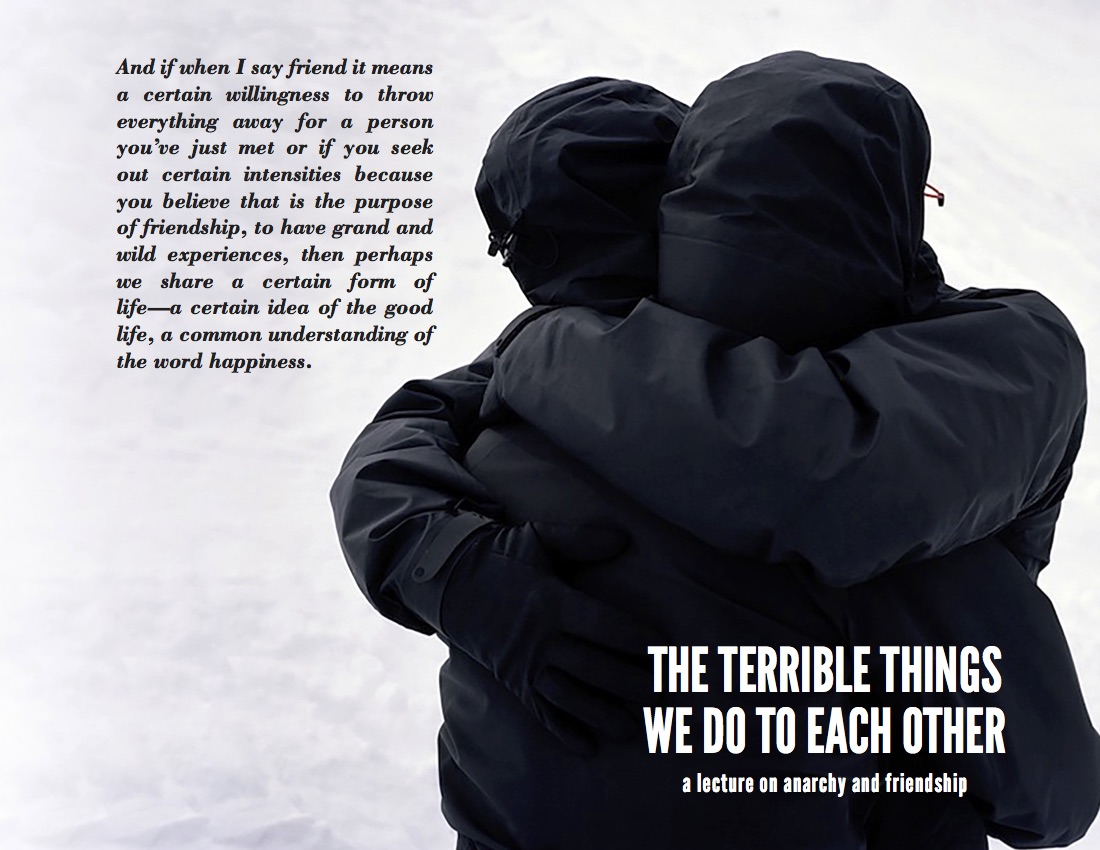 Three texts from CrimethInc. on the November 13th attacks in Paris and the following state of emergency.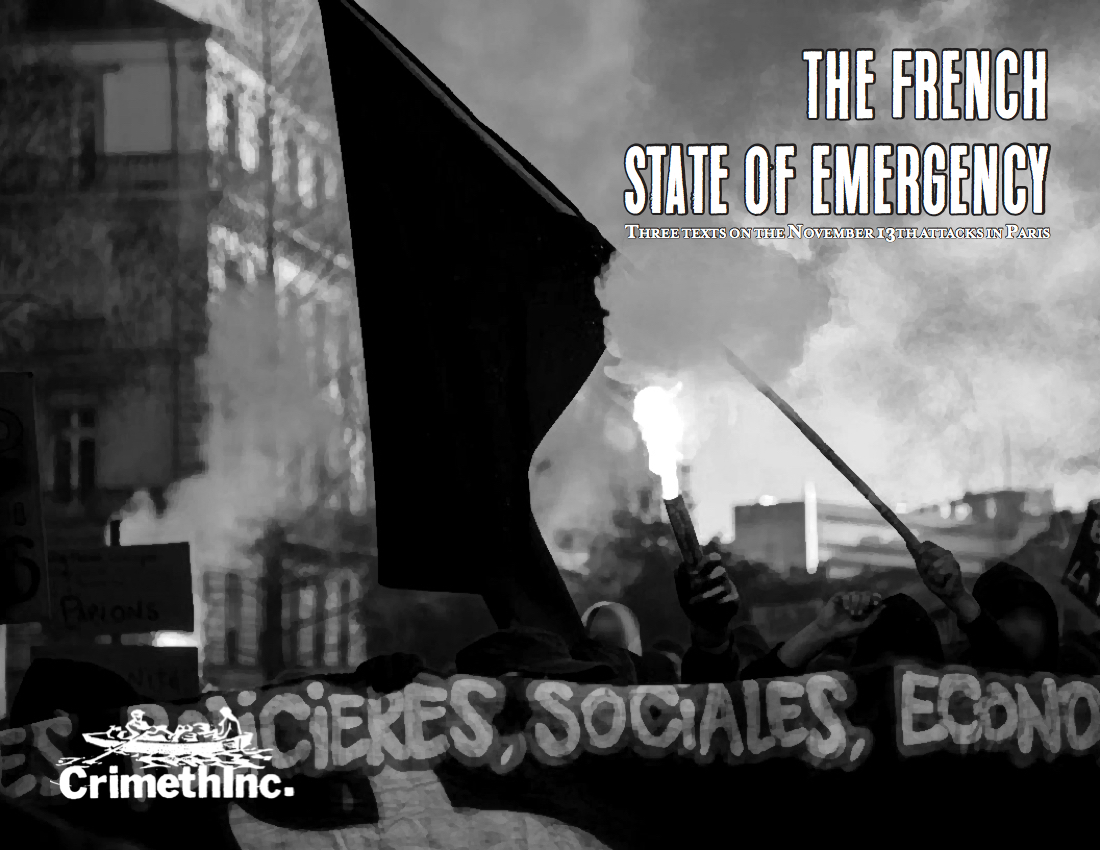 Originally published November 25th, 2014, the day after a grand jury decided not to indict police officer Darren Wilson for the murder of Michael Brown.
Available online at cwc.im/bluefuse